Master The Skills Of Real-World Self-Defense In Our Krav Maga Classes Today!
Are you ready to defend yourself and your loved ones at a moment's notice? Probably not. The truth is, most people aren't prepared for real-world violence.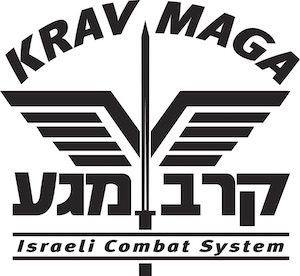 But we can help.
At Stephen Strouss TaeKwonDo Knoxville, we're committed to the highest quality Krav Maga instruction, offering everyday men and women a core set of self-defense skills that can help you defend against any threat. We teach skills from the Israeli Defense System, which has been adopted by law enforcement and special forces around the world.
Come see us here in Knoxville today or simply fill out the short form on your screen to learn more!
Why Krav Maga Is Right For You?
In the face of danger, you'll only have seconds to act. Every wasted moment is a chance for your assailant to take advantage. At Stephen Strouss TaeKwonDo Knoxville, we're helping you stay ready to defend without wasting a second.
One of the hardest things about learning self-defense is overcoming your natural instincts to learn new moves. Krav Maga works with those instincts – such as bringing your hands up to protect your face – and turns them into powerful moves that allow you to defend yourself and drive attackers away. You'll learn to use the tools you have and combine them with traditional martial arts and other forms of fighting.
We're helping like-minded men and women across Knoxville:
React to a threat while staying calm
Strike with power and speed using every limb of your body
Improve your situational awareness
Face life with more confidence than ever before

Find Out What Makes Our Krav Maga Classes So Special!
Sure, a lot of people teach Krav Maga classes. So what makes us the right fit for you?
The simple answer is this: You won't have to worry about figuring out how to translate your Krav Maga training outside of the dojo, because our instructors will help you do it.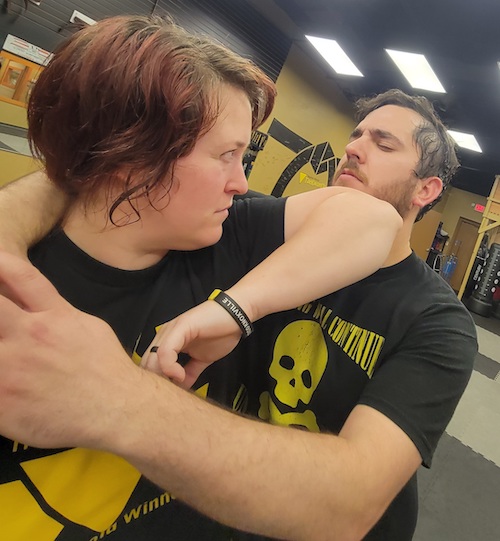 Plus, Krav Maga at Stephen Strouss TaeKwonDo Knoxville is a killer workout! You will experience:
Intense calorie burn while practicing kicking and punching
Increased mental and physical toughness
Relief from stress and anxiety

Our goal is to help you maintain a calm mind in high-stress situations and walk away from any threat unharmed.
Join Us Today For The Best Krav Maga Classes In Knoxville
Don't wait until it's too late. Come see us today at Stephen Strouss TaeKwonDo Knoxville Krav Maga and prepare for any self-defense situation. Our Krav Maga classes are the perfect way for men and women all across our community to stay prepared for whatever life throws their way.
Fill out the short form on your screen to learn more about everything we have to offer here in Knoxville!