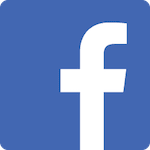 Absolutely phenomenal school. The instructors make new and tenured students feel welcomed and appreciated while transferring their high levels of skill through tailored and in-depth training. I've been impressed since day one. As a lunky, inflexible beginner I've never once felt embarrassed by the folks in the gym and have instead received patient and intuitive coaching every step of the way. I cannot recommend this school more highly.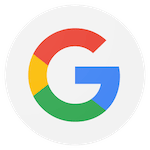 Phenomenal place for kids and adults to learn how to tap into their inner ninja through discipline, integrity, and perseverance. Mr. Strouss has a knack for bringing out the right motivation for the situation. My younger son is transforming into a upstanding young man and the guidance he has received through Taekwondo training has been a key component. It is an excellent place to focus, to learn timeless life skills, and have fun with friends of all ages.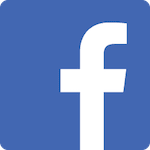 Stephen Strouss Taekwondo is a fantastic school. I can't begin to describe how it has helped us all as a family. All four of our family members are students of the school and love every minute of our time there. My son has learned invaluable life skills, as well as my daughter.
As an adult female, I love being able to stay in shape and learn self defense as well.
If you are at all interested in martial arts, then you should give this school a try! You won't be disappointed!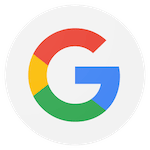 Two of my kids have taken lessons here. The staff and instructors are top notch. Not only knowledgable and experienced, but also kind and patient with the students. I highly recommend them!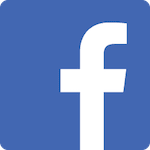 Knoxville Taekwondo America has been great for our child: it's a supportive learning space, provides regular exercise and mental and physical challenges, and builds confidence.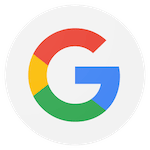 Great workout! Very good instruction to detail. The best in Knoxville!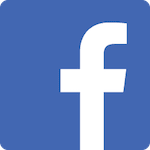 I'm very glad I decided to join Mr.Strouss and learn taekwondo. He is very passionate and everybody made me feel so welcome. I look forward to my new journey with him and the rest of the staff!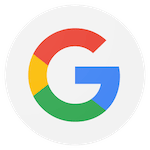 I can't say enough good things about SSTKD. Stephen is an excellent instructor. He manages to balance discipline, encouragement, flexibility, and technique while making the class engaging and fun for all ages. Even during the coronavirus lockdown, he managed to get virtual classes up and running quickly. As restrictions were lifted, he continued to safely offer practice both in class and remotely for families who were not ready to return to in person instruction.

Both my kids enjoy the class and I've even started to take instruction with them.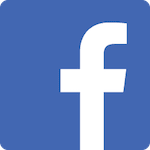 We always had to repeat things three times to our son. We realized we hadn't had to in a while & it related back to around the time he started taekwondo. Such a great focus-er!!! Mr. strouss is a wonderful man and mentor. Love this place!!!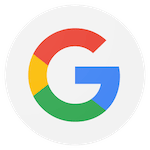 We started during this pandemic and have had the best experience. Mr. Strouss and his family are doing a great job!